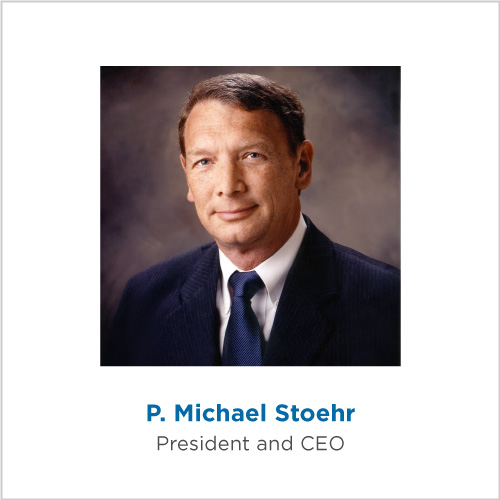 Last year, Milwaukee Electronics celebrated our 60th year in business. This milestone anniversary brought along with it changes to our name and organizational structure. With these changes, we hope to better reflect and support the electronics manufacturing service delivery model our customers value.
First off, I want to thank every customer who took the time to provide feedback for the annual customer feedback survey. Both overall participation, and our performance scores improved in our EMS-related surveys. A typical pattern in customer satisfaction surveys seems to be: if nothing is going wrong, customers tend to ignore the survey all-together.
The fact that participation and performance ratings have both increased shows us this – our customers do support our efforts to better understand their requirements. Most importantly, the data from our latest customer survey reflects the positive outcome of the many internal investments we've made in the last few years. The long-term goals and requirements of our customers are aligning to our increased focus on global expansion and personnel, along with upgrades to IT systems. In short, the survey shows how these efforts are leading to an improvement in overall customer satisfaction, which is our central reason for being in business.
Our Northwest-based Portland electronics assembly facility scored the highest in performance ratings. In Mexico, our Tecate facility showed performance rating improvements that put it back on par with the performance rankings of our Midwest-based Milwaukee, WI facility.
For our quick turn PCB prototype assembly and short-run electronic assembly service, Screaming Circuits – participation improved and performance ratings remained similar to those of the prior year. Once again, the highest performance rankings for all of our our surveyed business segments were given to Screaming Circuits.
One key message which was communicated through a high majority of survey responses is the fact that our customers continue to face the dual challenge of short lead-times with the combined pressure to reduce costs while supporting their markets.
Moving forward, we remain focused on improving the areas of internal performance that require us to do so, while creating supportive solutions to our customers' market challenges of shorter response lead-time and cost reduction.
Our mission is to provide superior levels of engineering support for electronics manufacturing, with a standard for service excellence unmatched by our competitors. For over 60 years, that goal has remained unchanged.
P. Michael Stoehr
CEO & President