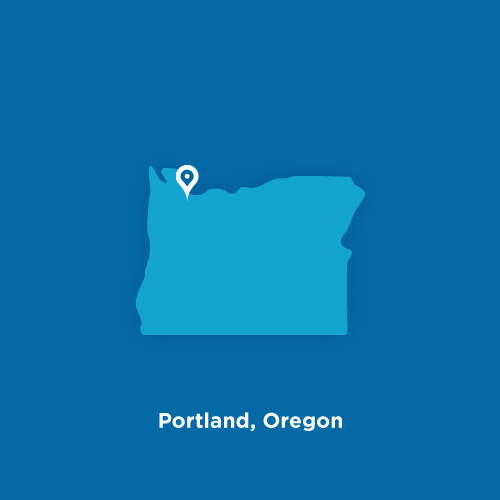 Robin Kho has recently joined Milwaukee Electronics' Northwest-based Portland, Oregon PCB assembly facility as Quality Manager for all electronics assembly and box build related operations of the location. Previous to this new role, he served in the role of a Manufacturing Systems Engineer at Insitu, Inc.
Having served four years in the U.S. Navy, Robin also brings a range of industry-specific skills from his prior positions at several important companies, due to the fact that a number of his previous employers also operate within the electronics manufacturing-related industry. He brings a rich background of involvement with: Plasti- Fab, Inc., PolyVision, Matsushita Electronic Materials, Inc., Micro Power Electronics and AVX Corporation – gaining knowledge of a variety of engineering capacities from experience in these organizations.
Furthermore, he received a Bachelor of Science degree in Mechanical Engineering from the Cebu Institute of Technology and a Master of Business Administration degree in Technology Management from the University of Phoenix.
"Robin has accumulated over 15 years of real-world experience in manufacturing and has spent time operating within both electronic and mechanical manufacturing environments. His experience also encompasses working within mission critical, highly regulated aerospace environments. These proficiencies, combined with his knowledge of Lean manufacturing and other continuous improvement disciplines as they relate to printed circuit board assembly, makes him an excellent choice to manage our Quality program," said Pam Kimbrough, the Portland facility's Operations Manager.