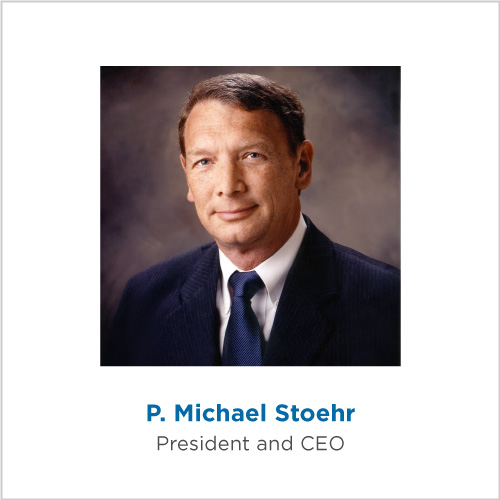 Over the last three decades, companies have been evolving their EMS outsourcing strategies in a number of ways. Some parts of the equation include: location, capabilities, increased technology complexity, lowest cost and supply chain considerations. Plus most recently, an increasing focus on measuring total cost of ownership with greater identification of the costs incurred from working at a distance.
At Milwaukee Electronics, we've long understood the relationship of distance vs. cost and how each influence supply chain capabilities within an electronics contract manufacturing setting. We've chosen to focus on providing flexibility for our customers through strong North American solutions within both the U.S. and Mexico. Not surprisingly, the latest Boston Consulting Group Competitiveness Index finds China's manufacturing cost advantage in the U.S. has slipped to below 5 percent, making Mexico a less expensive option compared to China.
Engineers and new product developers in our Screaming Circuits business unit are seeing another substantial trend; developers who are able to leverage their time for implementing great ideas with the latest technology offerings. Key examples of this trend includes the use of open source hardware, crowd funding, immediate real time viewing of on hand materials inventories, and service providers who work in direct partnership with each other.
Our Screaming Circuits website currently provides live and active examples of our partnerships with Sunstone, Digi-Key, Mouser and three other distributors. We help enable the fastest possible accumulation of product material availability and provide rapid prototyping and PCB assembly services. Milwaukee Electronics is entering into exciting times in U.S. Manufacturing, we are pleased to see the emergence of a new wave of innovation in the U.S. hardware engineering community, and to take part in some of these efforts.
P. Michael Stoehr
President