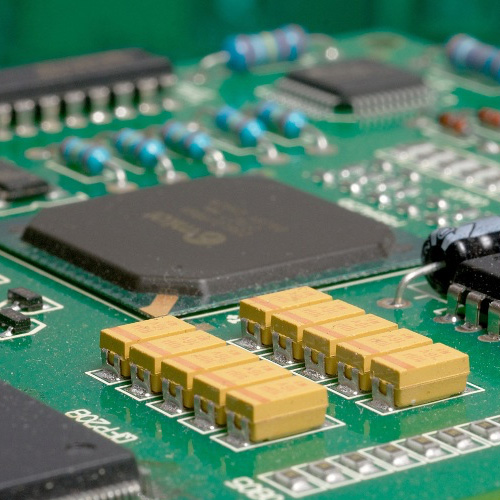 Adequate preparation is the key to reliability. Regardless of their size, all companies who rely on an electronics contract manufacturer to fulfill their production necessities have one thing in common – they count on affordable manufacturing costs and high quality, reliable results for the product they create.
Particularly during the early stages of a new design effort, electronics manufacturers strive to mitigate future production obstacles, and aim to optimize the producibility of a product while maintaining low overhead costs. This is accomplished by incorporating various categories of Design For Manufacturing (DFM) rules and rule sets into the design, and employing not only technical expertise, but also real-world manufacturing experience from past projects. The reasons behind such an increase in quality and reliability from the DFM process are multi-faceted, yet most center on a few overarching principles:
Catch common design mistakes before they cause unwanted problems
Integrate optimum Design for Test (DFT) capabilities for a product
Allow for ease in product rework-ability in case it becomes necessary
Ensure adequate amounts of flexibility for the manufacturing process
Eliminate redundant, unnecessary, or inefficient manufacturing operations
When a design team applies DFM strategies to enhance a PCB assembly and production process, they use an extensive number of rules and rule sets to choose particular parts and components over others. There are many important advantages to selecting the best parts for a design at the beginning of a project. Simple mistakes which are made early on in regards to component selection can become costly problems which require significant amounts of effort to correct.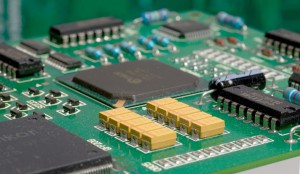 During a DFM revisal for an electronics assembly process, a design team takes the following into account when choosing parts, components, and design specifications:
Compliance with the placing capabilities of the machines utilized for manufacture
Part tolerances can withstand reflow oven temperatures, or other criteria
Consideration of board shape for material costs and labor using multi-board arrays
Sufficient area free of components or leads to accommodate process transport rails
Proper spacing of test probe targets for non-impeded access between components
Line-of-sight is maintained to allow for manual/automated inspection after assembly
Part geometries are in correspondence with pad sizes on PCB
Adaptability for the use of alternative components, should it become necessary
Parts available in minimum quantities consistent with needs, without creating waste
Available for purchase with acceptable amounts of lead-time to meet demand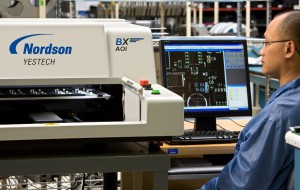 Companies who develop an optimal type of relationship with their EMS outsourcing provider tend to treat them as though they are another member of their own design team. For them, utilizing the existing abilities of the electronics manufacturer allows for a filling-in of the gaps present within their own resources. The results of a partnership such as this help to coordinate the production of higher quality, more reliable products and greater amounts of success for everyone involved in the manufacturing process. Read more about how Milwaukee Electronics helps our customers design better products, and our introductory article to the basic Principles and Practices of DFM.