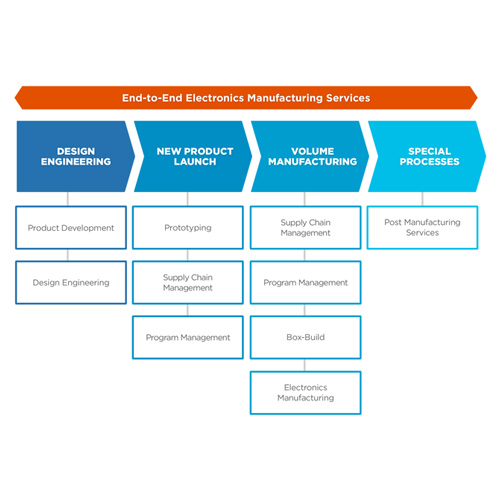 Milwaukee Electronics began to develop electronics manufacturing solutions for our customers over 60 years ago. Back in 1954, the bourgeoning world of PCB design and circuit board assembly looked very different from today's.
As we approach the end of 2015, for us it is highlighted by the significant degree of diversity within our customer base that has now grown to span a wide range of industries and product categories.
"Over the last year, we have been seeing an increased majority of new projects begin as engineering-related components to a customer project then continue into manufacturing operations," said Scott Pohlmann, Senior Director of Business Development for Milwaukee Electronics.
"Many companies are running up against the complexities inherent to the world of PCB design, prototyping, and production manufacturing. Customers are bringing us their needs and asking for help in optimizing their PCB layout strategy, this trend is leading towards increased opportunities to handle their volume manufacturing needs. For many of our customers, the product development phase has granted an opportunity for their own engineering teams to build relationships with our own team. They are seeing the levels of competency we possess in the areas of printed circuit board assembly and electronics design. Whether it is assistance for general PCB layout issues, or advice on the electronics manufacturing specifics of encapsulation, potting, box build, or conformal coating; customer teams are tending to feel comfortable with our team and its ability to get the job done," Scott continued.
A number of new projects which began as PCB prototype jobs in our Screaming Circuits business unit are extending into the volume production stage.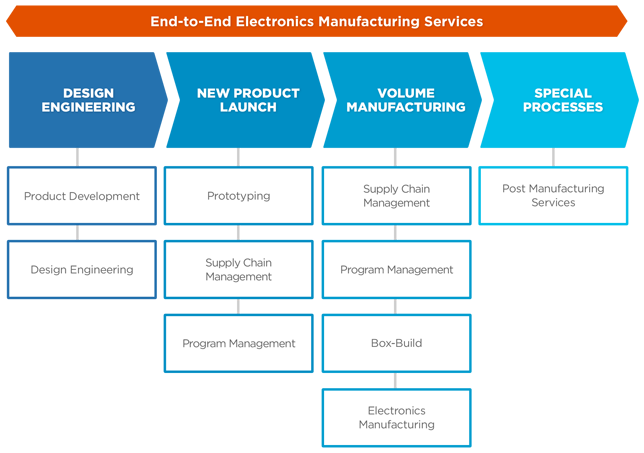 Recently, Milwaukee Electronics' design engineering team helped design a prototype for a device that measures the amount of liquor poured out of a bottle. The system is designed to update a cloud-based inventory and sales database. This data is continually monitored to send pull signals to a distributor when consumption levels reach a set triggering point. Along with making design recommendations, our team was also able to identify alternative components for the device with shorter lead-times.
Another project involves an embedded system design for an industrial-controls type fire suppression system used in marine applications. Milwaukee Electronics' design engineering team is helping the conversion of a human-activated pneumatic system which releases Halon in the event of a fire. An electrical system will now automatically release Halon when it senses fire, rather than requiring manual activation. After completing the preliminary PCB design work and developing a prototype control box, production follow-on is anticipated.
Lastly, a maker of large scale backup battery systems also called upon our design team to help them with the development of two PCB assemblies. These two embedded systems are used to support power generation equipment by detecting gases in the immediate environment and then updating a control station via RF communication. Both the prototype and pilot phases have been completed and volume PCB production will occur in the Milwaukee facility.
"Our customers like the idea of working with a US-based electronics manufacturing company who is able to provide a total North American solution. Should they decide to move the electronics manufacturing and/or box build operation to Mexico over the longer term, we can offer that option through our Tecate facility," Pohlmann concluded.