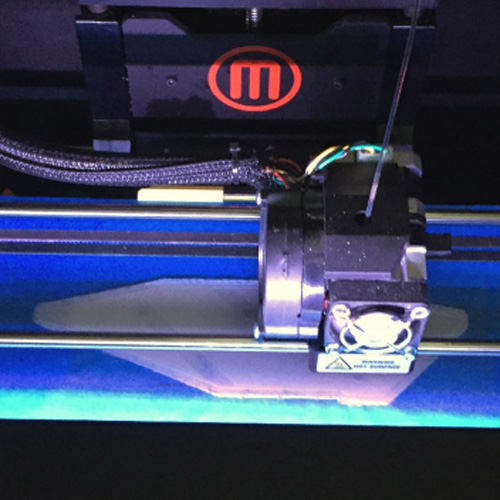 3D printing technologies have been growing in popularity and increasingly yield never-before-seen solutions to problems both for individuals and organizations the world over. Here at Milwaukee Electronics we specialize in circuit board assembly and design for manufacturing, two fields which have also seen a myriad of advancements over the years. Recently, we discovered a few ways 3D printers can help us develop deeper levels of innovation and problem solving methodologies for our customers. They are becoming highly valuable tools for electronic manufacturing companies, providing inventive options and quick-turn solutions for issues previously considered outside of their domains.
A good example of this emerged from our team's response to a recent customer issue. The customer needed to find a solution to a part sourcing dilemma for an LED lamp holder that was facing end-of-life production issues. The product was facing an extremely long lead-time for critical parts necessary to manufacture the lamp holder unit, and brought the issue to us – seeking help in finding a resolution. The team at Milwaukee Electronics was able to devise an affordable solution by creating compatible parts with a 3D printer to use as replacements. This allowed the customer to avoid the long lead-time issue, while also keeping their development costs to a minimum.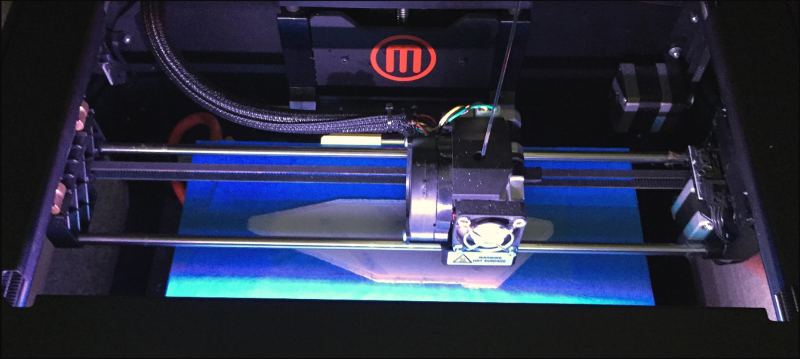 Milwaukee Electronics has established a talented group of design engineers at our Oregon-based Corvallis Technology Center who specialize in circuit board design and PCB layout services. This particular challenge, however, led the engineering group to build on their prior experience with 3D printing technology – which they had been developing for a number of years. By making recent upgrades to their 3D printing hardware, the team aimed to support a wider range of customer needs and applications for this quickly-evolving technology. "We had to find a solution for the customer in regards to their need for an obsolete part. After making several iterations, we arrived at a design solution and created a replacement part that was able to meet their requirements. 3D printing allowed us to come up with a fast, inexpensive solution for the customer," said Brandon Loo, Director of Engineering for the Design Engineering Group.
Other applications of this technology more closely illustrate direct solutions related to design for manufacturing in PCB assembly. For example, Milwaukee Electronics has also used 3D printer technology to develop quick-turn pogo pin and functional test fixtures that would have otherwise required significantly larger investments had they been produced using standard methods. Furthermore, a recent Milwaukee Electronics customer who needed 250 replacement pieces while a part was being retooled found our team was able to devise an ultra-fast solution with this 3D printing technology. "These are just some of the ways Milwaukee Electronics continues to provide a highly responsive level of support to customers who deal with critical timeline constraints. As we look towards the future, 3D printing should continue to evolve and further allow us to add more value to our customers," Brandon concluded.