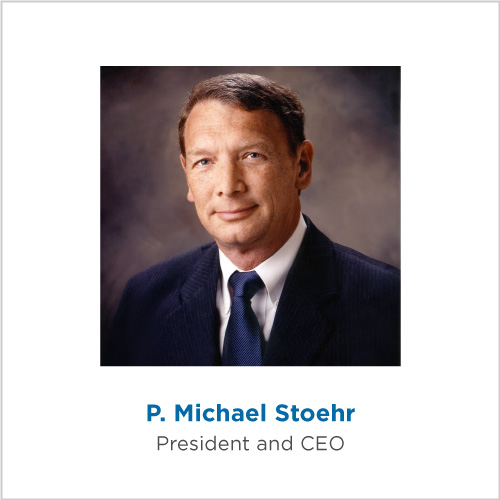 Over the last few years, technological advancements have brought along dramatic improvements in efficiency and connectivity. The enhanced ability for people to share information and work together from a distance has never been easier, which has brought many benefits and positive effects to our modern culture. However, technological advancements also bring along new sets of challenges for a North American EMS Outsourcing company like Milwaukee Electronics. In our modern world, by necessity, organizations need to strategically change the way they work in order to truly capitalize on the benefits of investments in information technology advancements.
Currently, we are rethinking our processes in order to take better advantage of the efficiency improvements and new capabilities available through our Epicor ERP system. Furthermore, our field sales representatives were recently outfitted with a custom Milwaukee Electronics information app, allowing them to gain immediate access to the most current data available whenever they need it. These are just a few examples to show how our continued efforts to deliver perfect product to our customers are evolving to meet their needs.
Milwaukee Electronics' most valuable resource is our team of skilled people, and ultimately the heart of our competitive advantage in the modern, fast-paced electronics assembly marketplace. We have a long history of programs specifically focused on employee quality of life. So, for the benefit of all employees, we are also launching our Medical Health Initiative program. This individual employee health program mixes education with regional "get fit" activities to help employees who want to focus on healthy lifestyles while also giving all employees more options for healthy activities to participate in. I feel it is important not to lose sight of the need for a proper balance between work and life/family to maintain a healthy lifestyle. With this in mind, our Commit to be Fit personal health program is just one of the ways we try to make Milwaukee Electronics more than just a workplace.
2015 is off to a great start, and I look forward to sharing more about the company-wide improvements our employees are making over the coming months.
P. Michael Stoehr
CEO & President