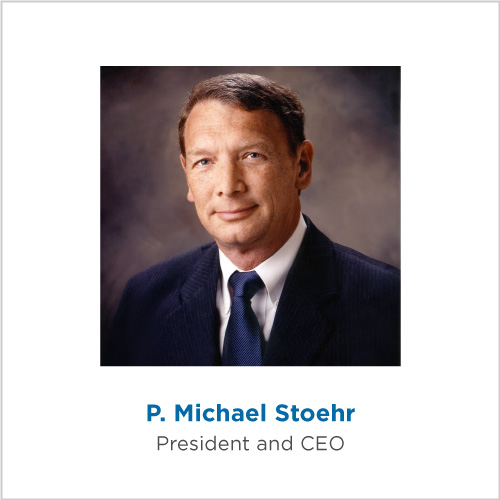 Most recently, Milwaukee Electronics – along with our Screaming Circuits and Automation Controls Group divisions, reached out to our customer base and asked them to take part in our annual Customer Satisfaction Survey. I was very pleased to hear that the number of responses this year has already surpassed last year's participation rate, and am eager for the 3rd party agency we utilize for collection and processing of the survey results to provide us this critical information related to our performance. All of the survey data that is collected from our customers remains anonymous, which helps to ensure unbiased and candid levels of feedback. I want to thank everyone who participated for taking the time to do so.
Many companies and organizations invite their clients, customers, or the general public to provide an honest assessment (usually in the form of a survey) of their product or performance. Why then, when one's time is already limited by the many demands of our modern fast-paced world, should one bother to take time out of their schedule to provide survey feedback? The sincere answer from us at Milwaukee Electronics, is that we truly do value this type of evaluation and performance rating assessment from our customers.
Significant investments have been made over the past two years across multiple levels of our electronics contract manufacturing operations which directly correlate to the responses and data provided by our previous surveys. A few major examples of this investment strategy based on customer feedback include:
Installing a completely new ERP operating system in all three of our PCB assembly locations.
Enhancing our supply chain management capabilities.
Expanding our EMS outsourcing and product box build operational capabilities in Mexico.
Completely revising our quoting procedures in an effort to decrease response time for the quoting process.
Due to the fact that, in many cases, our performance is visible to our customers' end markets, we see ourselves as an extension of each customer's reputation. Therefore our mantra is and always has been "Perfect Product – what our customers want, when they want it, with no returns". Our most important job is to invest in the right people, systems, and facilities to ensure we will continue having the necessary resources to meet our commitments every time. Customer feedback is a integral part of ensuring we can continue to provide superior solutions.
P. Michael Stoehr
CEO & President