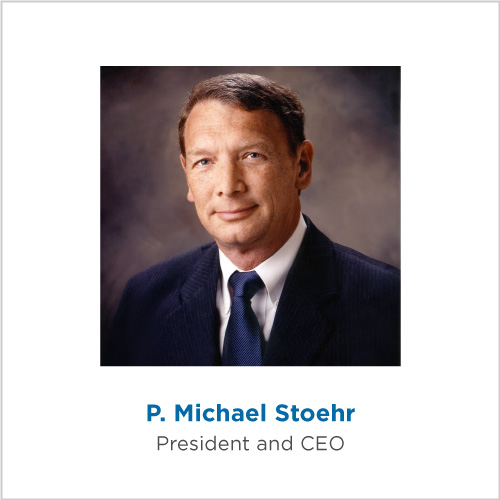 With 2013 coming to a close, the 59th year of Milwaukee Electronics having been in business is doing the same. That's right, it was in 1954 that our company was formed and began doing business as an electronics contract manufacturer. Harnischfeger Corp, located in Milwaukee was the first customer, and at that time it was one of the world's largest mining shovel OEMs.
As we are on the verge of celebrating our 60th anniversary, Harnischfeger – now known as Joy Mining, still remains a customer to this day. This is an adequately descriptive example of what our company brings to the EMS outsourcing market. We meet customers' electronic product and PCB assembly needs. We continue to design and manufacture, plus repair and upgrade products for our customer base as technology changes. More likely than not, the products our OEM customers develop are the best in their respective industries, so we are proud to play the role of their supportive electronics manufacturing arm. A total of 19 different segments, which range from dental equipment to HVAC, and from automotive to food processing equipment are represented by those industries which currently benefit from MEC's electronics assembly services.
Our 60th Anniversary will be covered in much greater detail in our upcoming 2014 newsletters. In a world where change occurs quickly, adapting to it is the secret to longevity – this has made MEC what it is today, and it is a story well worth telling. We are proud of this longevity, as well as the innovative practices we incorporate into our operation which allow us and our customers to continue not only survival but prosperity.