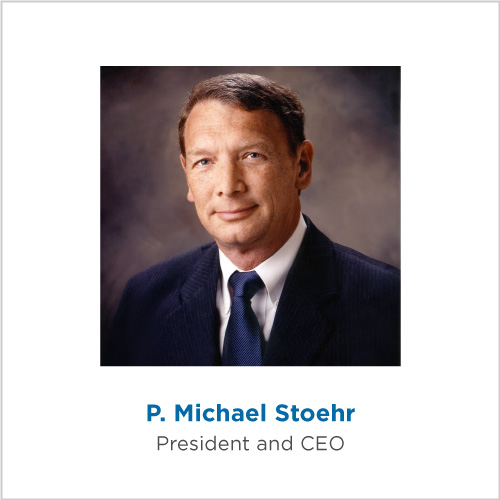 Two newly arisen factors are combining to shape the purchasing decisions made in our fast-paced, understaffed, and short lead time world of electronics contract manufacturing. While both cost and quality have always been and still remain key factors for customers getting the best value, it is now speed and communication which have become the most important drivers for who customers choose to do business with.
The days of annual purchasing agreements and monthly releases with held inventory are gone. Instead, a lean and fully integrated supply chain, with cell manufacturing of single units, kanban stocking levels and minimal batch shipments produced just-in-time, make up the new model of success.
Milwaukee Electronics Companies perfected this model of electronics assembly by offering complete online quote, order, and PCB assembly with ScreamingCircuits.com. However, converting our EMS manufacturing operations to a similar standard has been a greater difficulty. It is clear that improvements are still needed which are essential to speed and information access our sales partners require in order to maximize their effectiveness when following up with customer requirements or new opportunities. So, we are taking the necessary steps to address this.
First, two of our three manufacturing locations (Oregon and Wisconsin) have been converted to a new operating system from Epicor. This will provide greater internal and eventually external remote access to information, plus it will increase the overall reliability of the system as a whole. Since our Tecate, Mexico location is scheduled to convert over on July 1st, these new operating system improvements are not yet ready to be fully utilized, but faster and better information access for customer needs will be available in the very near future.
Also, significant time has recently been spent on the review and analysis of our branding. The goal of making our product offerings and range of electronics manufacturing services more related has become a primary objective. Although it will take time for the decisions we reached to become implemented, I remain confident that they will make life easier for our sales associates while also serving the various needs of our customers in a more efficient way.
As we continue to move our company closer towards the target of bettering options in sales channel communication, I appreciate everyone's patience. I believe the improvements made in both the areas mentioned above will be made visible in the next six months and help to dramatically create an increase in the levels of speed and broadness of communication options available to our customers.
P. Michael Stoehr
President