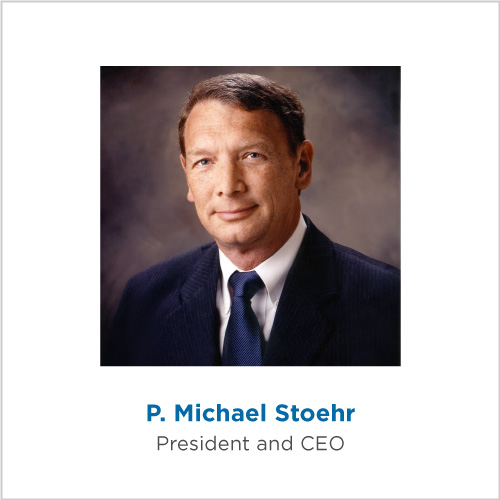 In the fall of each year, for over 15 years, MEC has performed a customer survey. With questions based on MEC direction, the survey is created and conducted by an outside third party who processes and summarizes, on a high level basis, the total results. In prior surveys, our customer base was asked how we performed as an electronics manufacturing supplier to them. There were 14 questions based on rating our performance-and in addition, we asked how MEC compared to their most exceptional supplier.
The focus of this year's survey is altogether different. We asked our customer base to suggest a future vision for MEC, rather than looking back to describe how we performed. We posed the question; If MEC had an imaginary $100 to spend, what area of our PCB assembly/EMS outsourcing services would our customers suggest we invest it in? Some of the listed choices included: broader technology bandwidth, providing electronic access to customer orders, and expediting response alternatives to quoting or delivery. Our goal is to understand the things MEC might do to help our customers better address their own business pressures, and grow their own markets. That perspective may allow our customers to grow, and in them doing so, MEC could grow along with them. Both of us together could then make our business models more efficient, which is a perspective I like very much.
Our current survey was completed by Thanksgiving with the widely-used online collection and analysis services of www.SurveyMonkey.com – in the next newsletter, I will share this year's final results.
P. Michael Stoehr
President